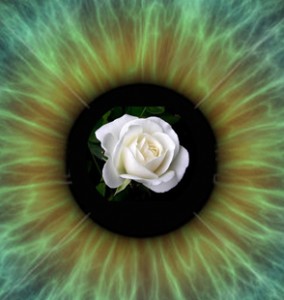 Well, it has taken close to two years, but my new book, The Presence of the Infinite: The Spiritual Experience of Beauty, Truth, and Goodness, is now complete and being reviewed by publishers. Here are the titles of the 8 chapter:
1. Spirituality in America: In Search of Leadership
2. The Spiritual Teachings of Evolution
3. Spiritual Experience from an Evolutionary Perspective
4. The Spiritual Experience of Perfecting the Universe
5. Contemporary Spiritual Currents: Progressive and Nondual
6. A Constructive Critique of Nondual Spiritual Teachings
7. Toward the Further Evolution of Spirituality
8. Toward a Method for Evolving Consciousness
And here is an excerpt from the beginning of the last chapter:
"Evolutionary spirituality is now emerging as part of the larger, but still relatively obscure evolutionary worldview overall. Yet even though the evolutionary worldview itself is only in its infancy, it is evolutionary spirituality's connection to this larger and potentially historically significant new worldview that gives evolutionary spirituality much of its potential to bring about a spiritual renaissance in America and beyond. However, while the evolutionary worldview gives evolutionary spirituality the power of an enlarged frame of reality, evolutionary spirituality can in turn give the evolutionary worldview a method for accomplishing its goals. This method can be found through the insight that the evolution of human consciousness and culture is fostered most effectively through the experience and creation of spiritual realities.
           As mentioned in the introduction, history reveals that when the quantity and quality of spiritual experience is increased in a given social context, this usually results in evolution. Simply put, spiritual experience evolves consciousness. And as we have explored throughout this book, evolutionary spirituality expands our understanding of what spiritual experience is and how it works. Therefore, by combining evolutionary spirituality's fresh insights about the spiritual experience of beauty, truth, and goodness, together with the observation that such experiences actually cause consciousness to evolve, we may well be able to discover a new approach to solving some of our most pressing social problems. As we explore in this final chapter, this new approach or method involves raising consciousness by increasing the scope of what people are able to value."
I'll have more to report soon.