Midwest Book Review of Developmental Politics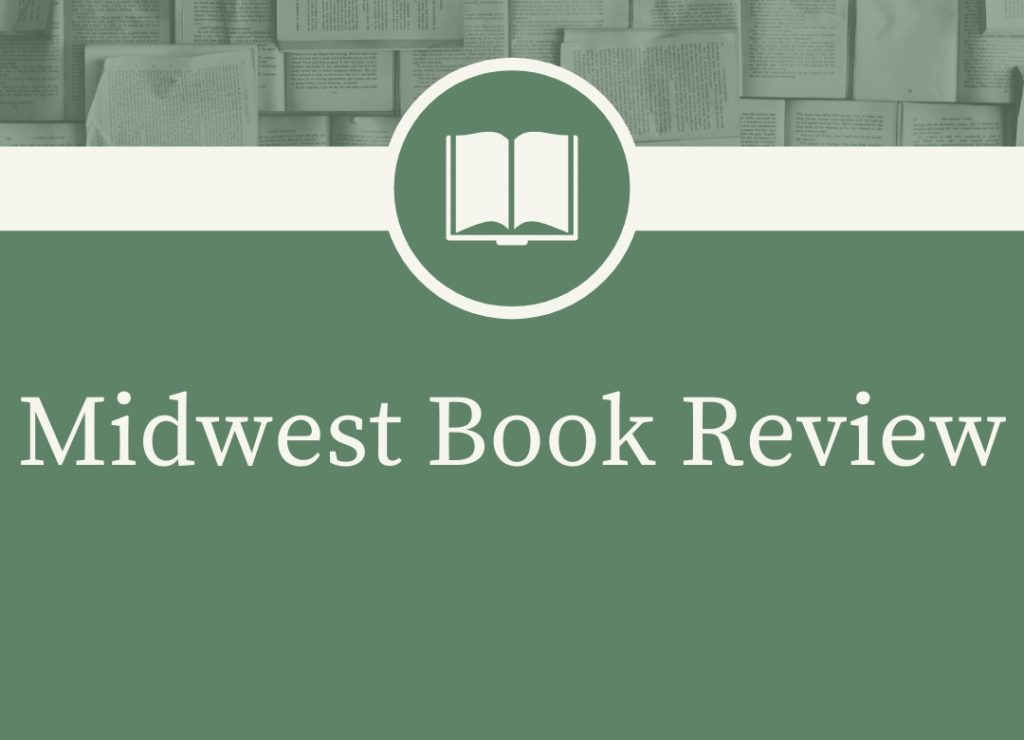 The Midwest Book Review has given Developmental Politics an "unreservedly recommended" review on their "political science shelf." Other reviews of DP are also in the works, which I will repost here are they appear.
The Political Science Shelf
Developmental Politics
Steve McIntosh
www.stevemcintosh.com
Paragon House
3600 Labore Road, Suite 1, St. Paul, MN 55110-4144
https://www.paragonhouse.com/wp
9781557789426, $19.95, PB, 248pp, www.amazon.com
Synopsis: The Trump administration and the current congressional make-up clearly demonstrates and showcases that American politics are badly broken — that with such factors as voter suppression, 'dark money contributions', Russian social media driven electoral sabotage efforts, and out-of-control special interest lobbying, our democracy is in serious disrepair. Yet to solve the seemingly intractable problem of hyperpolarization, we need to look beyond the grid-locked politics of Washington D.C.
In "Developmental Politics: How America Can Grow Into a Better Version of Itself", Steve McIntosh shows how this growing rift in the fabric of American society is a cultural problem that requires a cultural solution. He offers a pragmatic yet inspiring approach to our national political dilemma through a new politics of culture — one that goes right to the heart of this entrenched, complex issue. McIntosh presents a variety of innovative methods through which citizens and political leaders from across the political spectrum can reach agreement and achieve consensus.
McIntosh's proposals for overcoming hyperpolarization are founded on an emerging form of "cultural intelligence" that directly addresses the conflicting values underlying our poisoned politics. This new way of seeing leads to an inclusive vision of social progress in the form of a new American Dream can help revive our collective sense of common cause and thereby restore the functionality of our democracy. "Developmental Politics" provides the fresh thinking we need to transcend America's contemporary political impasse.
Critique: Expertly and accessibly written, organization and presented, "Developmental Politics: How America Can Grow Into a Better Version of Itself" is as thoughtful and thought-provoking as it is inspiringly practical and aspirationally achievable. While especially and unreservedly recommended for community, college, and university library Contemporary Political Science collections, it should be noted for the personal reading lists of students, academia, political activists, governmental policy makers, and non-specialist general readers with an interest in political philosophy and reform that "Developmental Politics: How America Can Grow Into a Better Version of Itself" is also readily available in a digital book format (Kindle, $9.95).
Editorial Note: Steve McIntosh, J.D. is president of the Institute for Cultural Evolution think tank. Steve is also coauthor, with John Mackey and Carter Phipps, of the forthcoming book: Conscious Leadership: Elevating Humanity Through Business (Penguin 2020). He has authored three previous books on integral philosophy: The Presence of the Infinite (Quest, 2015), Evolution's Purpose (Select Books, 2012), and Integral Consciousness and the Future of Evolution (Paragon House, 2007). He maintains a website at www.stevemcintosh.com